Helicopter Services Queensland
Stock Air Heliworks has been operating a selection of helicopter services Queensland wide since 2009. We cover Central Queensland from as far north as Nebo to south of Roma and out west to Springsure.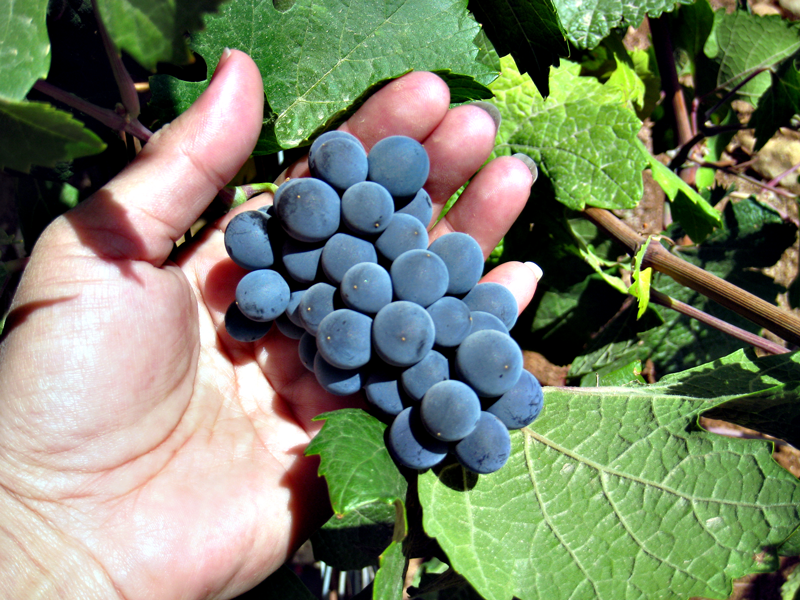 Fun facts – Did you know?..
Helicopters really are versatile. They are often deployed in New Zealand to fly over vineyards. The down draft from the rotors keeps the frost off the grapes!